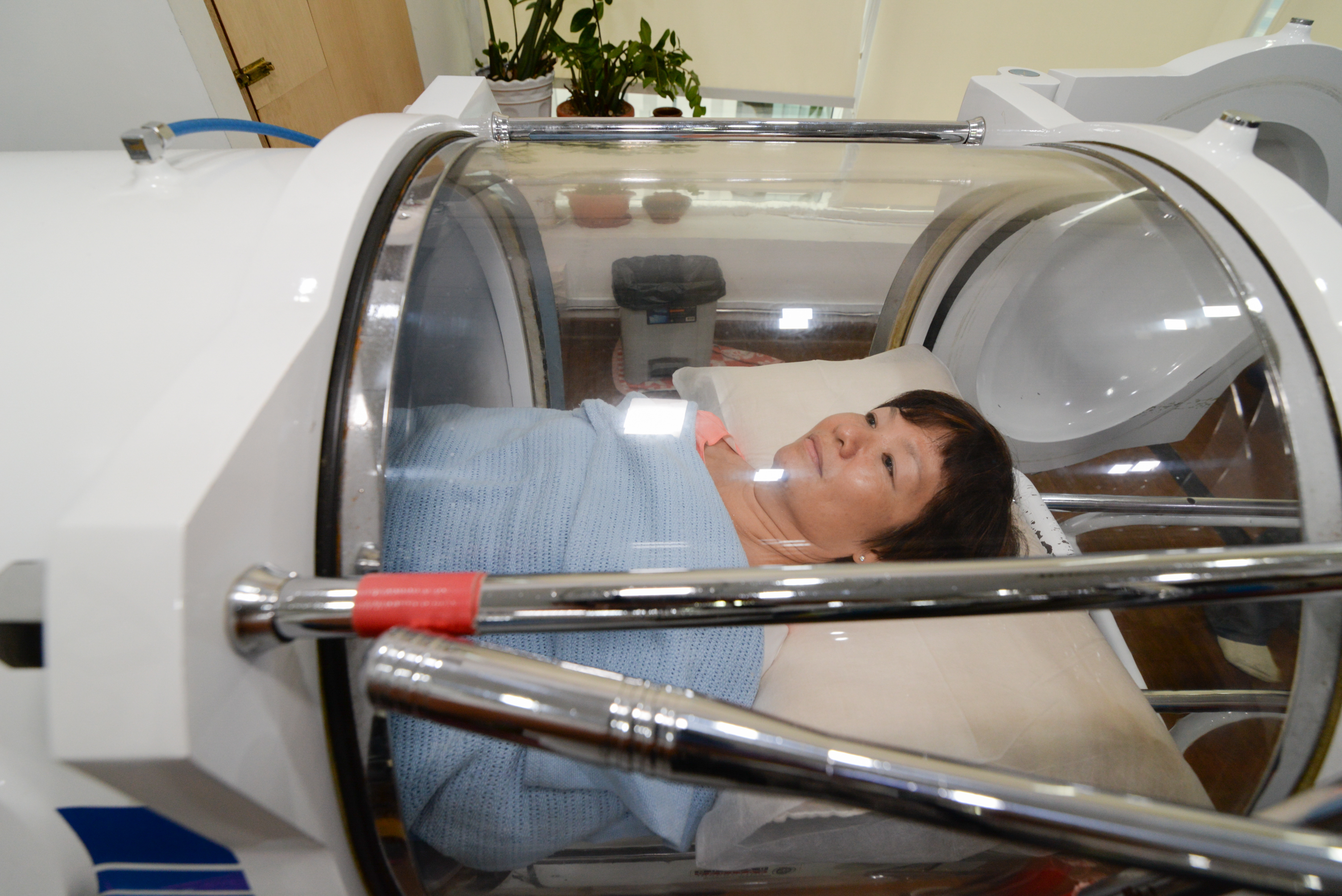 Duration/Frequency of Treatment
The number of treatments depends much on the presentation of patient's medical condition. HBOT is generally performed daily for at least 20 to 30 treatments for diabetics with non-healing ulcers or wounds for example. Each treatment is generally at 2 to 2.4 ATA for a total of 90-120 minutes of 100% oxygen breathing time. Based on patient's response to therapy, an extended course of therapy may be recommended by our Doctor and referring Physicians.
What to expect?
Patients are to give their consent after consultation with our doctor. Do take note that the following items are prohibited: cosmetics, perfumes, deodorants, hair oil/dye, jewellery, electronic items or metallic objects as spectacles or chains. Only clean cotton clothing is allowed in the chamber. It is advisable that patient takes a light meal and avoid carbonated or alochol drinks and cigarettes prior to the treatment. After treatment, patient is also advised to avoid strenous exercises and to rest well to optimize the body's oxgenation for cellular regeneration.
3 stages of treatment in one session
1. Compression
Pressure is applied to the hyperbaric chamber and the temperature inside will increase for a few minutes. A nurse will coach you so you will not have any discomfort.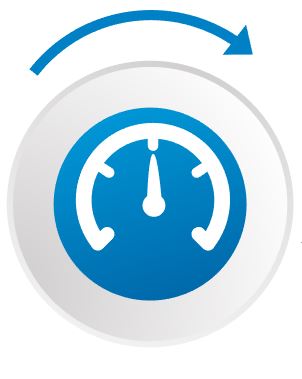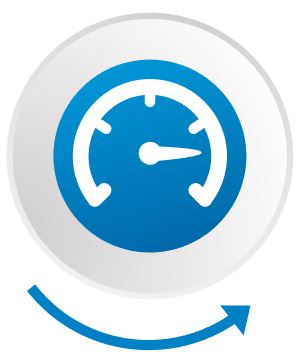 2. Maintenance of Pressure
The pressure will be maintained once it has reached the treatment pressure. The duration in this phase will be advised by the hyperbaric physician
3. Decompression
Pressure will decrease at this juncture. It is important to ensure that patients do not hold their breath. The temperature in this chamber will decrease for a few minutes.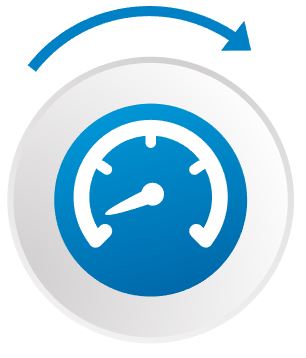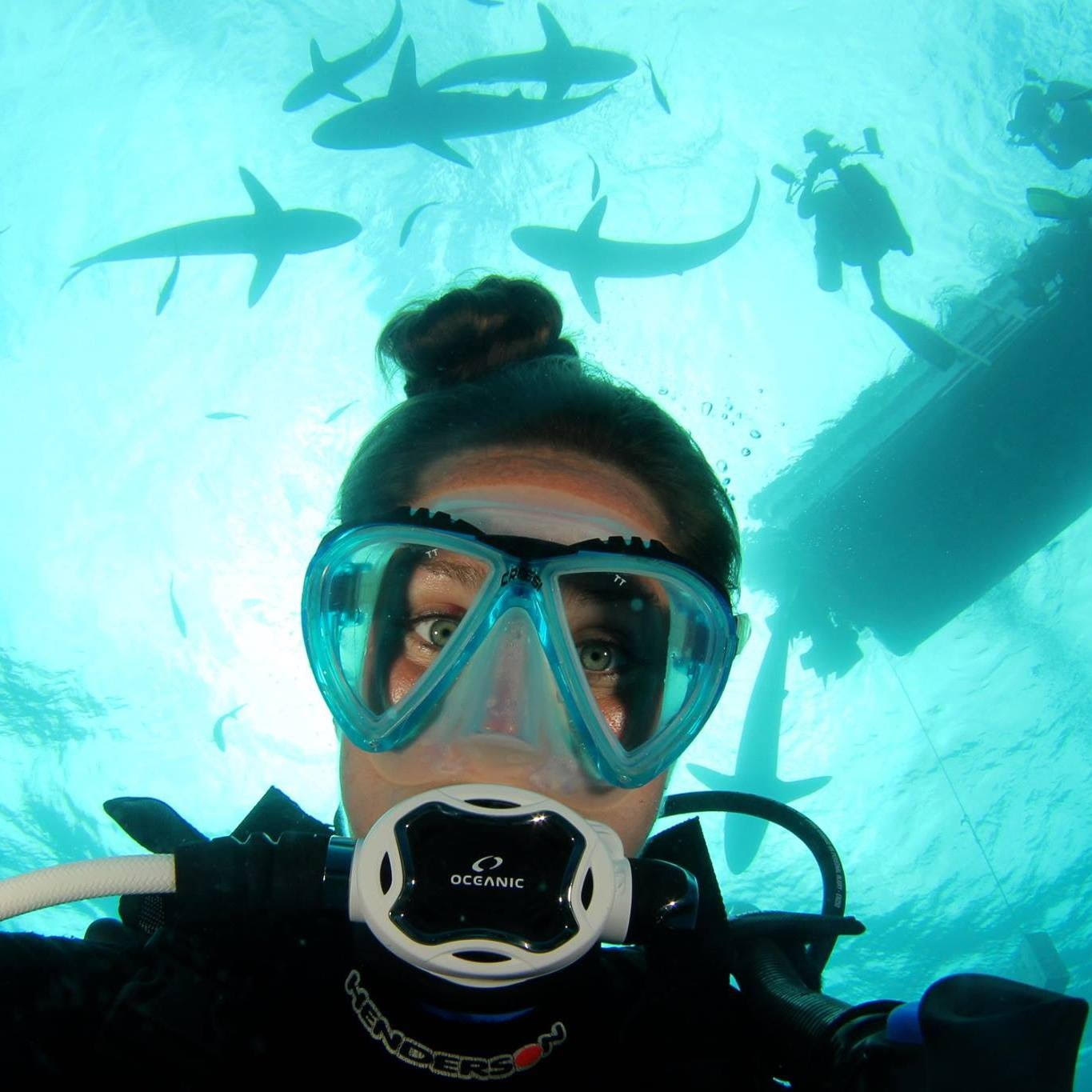 FOR RECREATIONAL DIVING
Pre-dive medical screening is important especially for individuals who had asthma, chronic sinus problems, chest infections or any other disability/past surgery that might place the individual at risk in dives. We also work in close consultation with DAN Diver's Emergency Service (Asia and Pacific) and provide recompression treatment support for diving injury such as decompression illness (Bends).
FOR COMMERCIAL DIVING
We provide pre-employment and annual dive medical check-ups for occupational divers. Certification of Dive medicals at our clinic is recognised by ADHMA, SPUM, IMCA and Ministry of Manpower, Singapore. We are contactable on website and hotline for appointment to do dive medicals for divers who are transiting Singapore to other Asia Pacific countries on off-shore work assignments.
For Compressed Air Tunnelling
We are the consultants for compressed air tunnelling for MRT projects since 1999. We provide pre-employment and annual compressed-air medical check-ups for compressed air workers in Singapore. Our clinic is accreditated by the Ministry of Manpower, Singapore for CAW medicals and monitoring of health status of compressed air-workers. Thus far we have worked closely with numerous companies involved in tunnelling works such as Nishimatsu Construction Co Ltd, McConnell Dowell South East Asia, Shanghai Tunnel Engineering Co Ltd, Dongah Geological Engineering Co Ltd, SK E & C (Singapore Branch), Shimizu Corporation, Obayashi Corporation, Hyundai Engineering & Construction Co Ltd, Samsung C & T Corporation, Penta-Ocean Construction and Leighton offshore-John Holland Joint Venture.